English Landscape & Portrait Painter
Welcome to my Website.
Please feel free to browse the galleries of my work.
I hope that you will find your visit interesting
+
your comments are always welcome.
Detail from:
'Gravely Wood, Winter #1' 
Oil Paint on Gesso Board.
I have been painting and drawing since early middle age. I began as a colourist, working mostly in oils, in a very traditional manner. My subjects reflected the everyday strengths of people and objects. Along the way I gained a teaching qualification and taught art to the elderly. In 2013 I gained a BA degree in 'The Creative Arts' and during my studies embarked on a developmental change of style, using the immediacy and excitement of acrylic paint. I have exhibited at Brighton Museum and Art Gallery and at the Rye Society of Artists.
The subjects for my current work are portraits, focusing on the heads and hands of models and since moving to Wiltshire I have become inspired by the magic of its landscape working, again  in oils on gesso board. I have also become an 'Urban Sketcher'My Life in art has been an organic process. I am happy to let it unfold rather than try to orchestrate, and this seems to work for me.
                                    Louise Goddard. 
Wilton 2019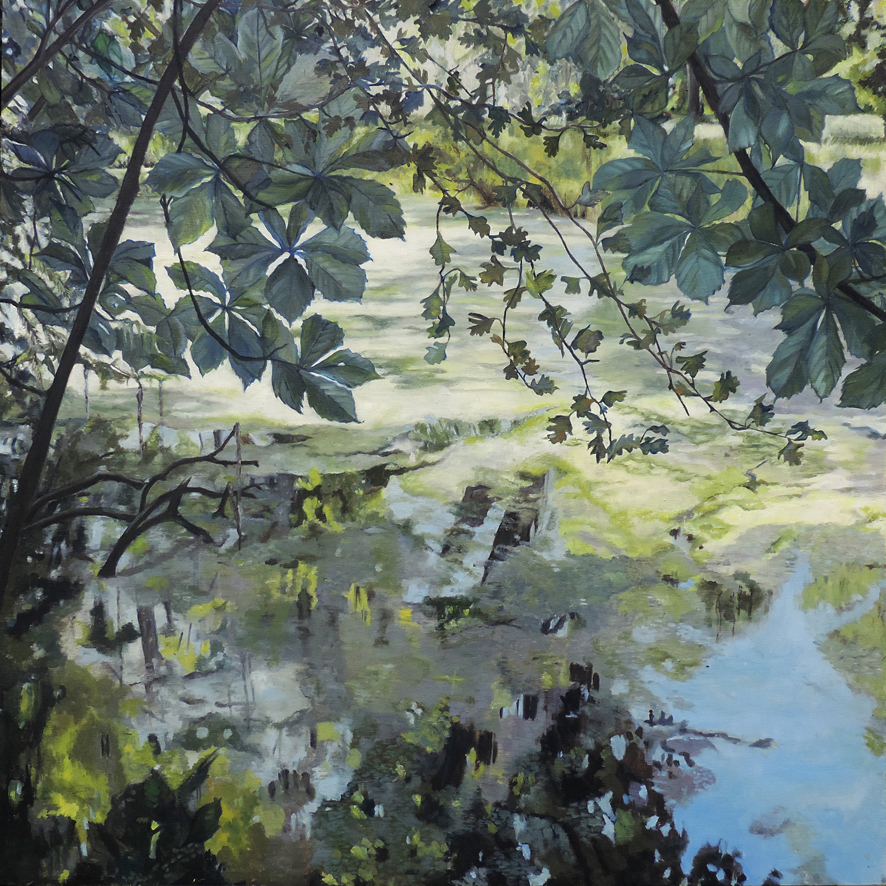 The Galleries below are Just samples of my work and are split into three subjects:
NATURE, THINGS & PEOPLE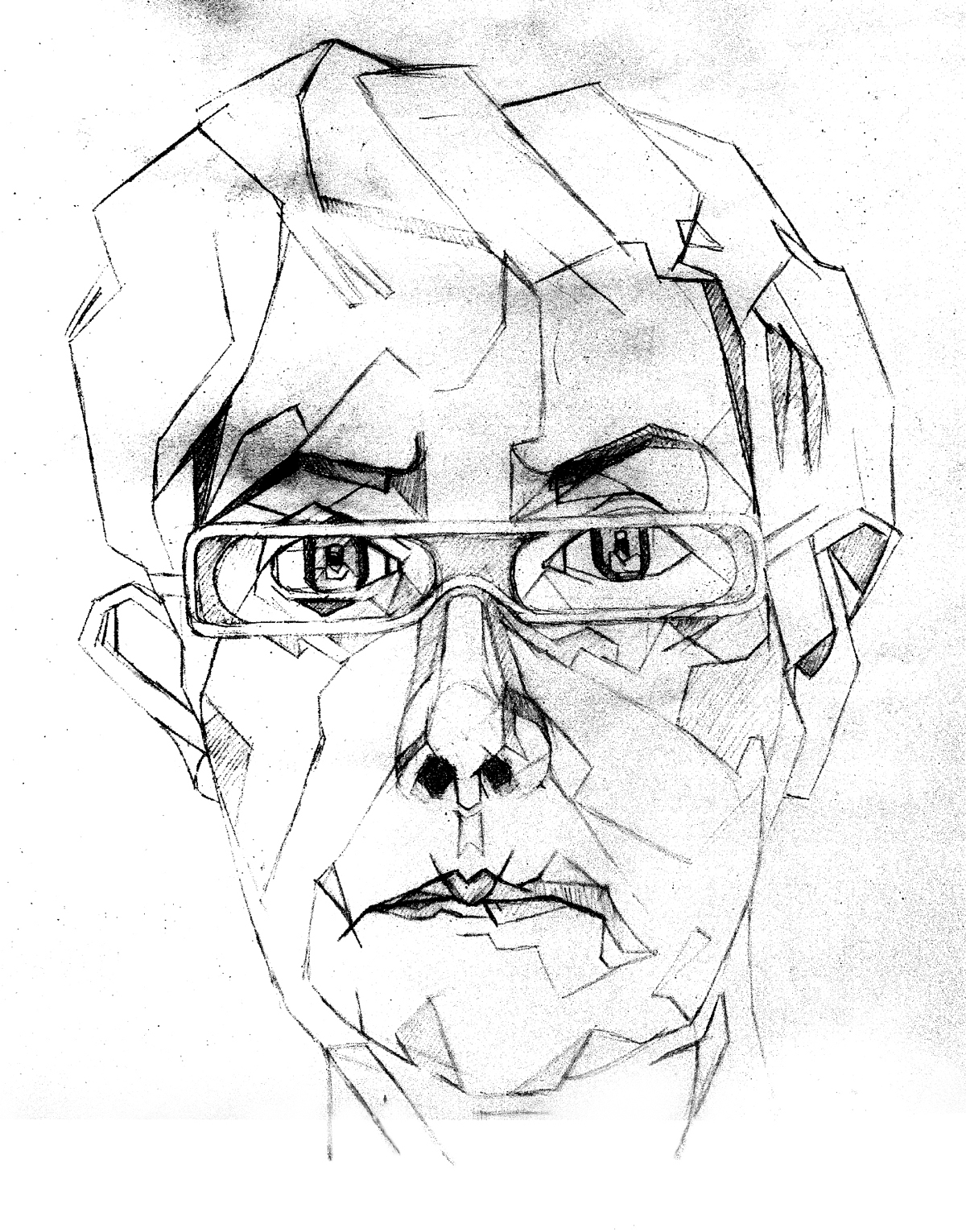 Click on any image to enlarge and then use the arrows to advance or reverse.
Thank you for visiting my website 
louise@louisegoddard.info